Personality Development Course in Chandigarh
Personality Development Course in Chandigarh
"Personality Development" How often do we perceive this term, from our mentors, our trainer, on the covers of self-help books or on the placard of organization and learning centers. Personality Development Course in Chandigarh is nourishing by English-Pro. The amplitude of the usage of this term gesture towards its importance in today's life. So what do you mean by personality development? Is it something about how you speak , or how you look? Or is it how easily you can link with people? Personality development is none of these. Or somewhere it is all of it. In order to sustain in today's world one needs to be quick-witted and smart all the time. Personality Development by name means to develop personality of every individual.
"

Humility is no substitute for a good personality

"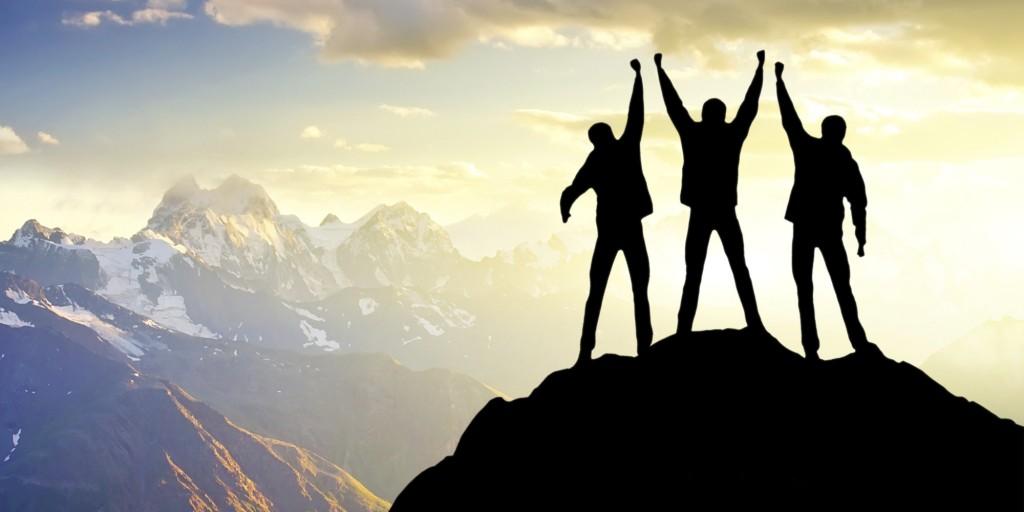 English-Pro. is known as the best academy for Personality development course in Chandigarh, Mohali, and Panchkula as well as it is the Best IELTS training institute in Chandigarh and it also provide English speaking course in Chandigarh. We help the applicant to set their objective and choose virtuous career. So we provide every infrastructure to applicant to achieve their objective. Our personality development course in Chandigarh is based on various parameters.
Countless courses boast of the reality that they may help you to develop your personality, but do you really know what is your personality? We can help you to observe an answer.
Some of you may consider that personality development is your physical presence. But, it's not accurate… The candor is Personality Development in practical perception is an amalgamation of your attitude, behavior and communication skills. Our Personality development classes in Chandigarh will help you to build your personality, including your communication skills and behavior.
Now a day's private sector organizations and government sector organizations are hiring well accomplished and skillful applicant for their jobs. So we are providing Personality development training program which help the applicant to improve their skills and personality which is now a day's have become a prime venture.We provide you the best personality development classes in Chandigarh to develop your personality, improving behavior, attitude and communication skills of yours and try to make you affable. Due to globalization, demand of good personality traits is growing as it also helps in trades. Observing all these things in mind, we have focused to design such programs for you that will really help you to stand in front of all barriers of Competition.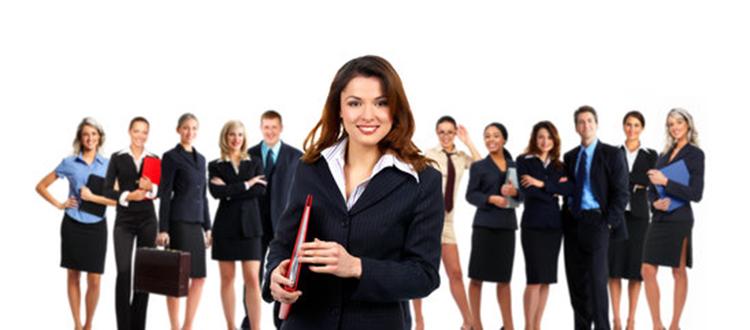 Features of Personality Development Course in Chandigarh
Interpersonal Skills Module: conduct you on how to carry a supportive attitude and how to act professionally.
Spoken English Module: conduct you on how to speak English articulate
Written English Module: conduct you how to write English in emails and pursuit letters, easily.
Public Speaking Module: conduct you on how to speak correctly and confidently in public.
Personality development course in Chandigarh
April 15, 2016
5
/
5
stars
Personality development course in Chandigarh by Englsih-Pro.
Industrial Training
Our Computer Courses
Our Accounting courses
Our English Courses
Our Managment Courses
Personality development course in Chandigarh
Rated
5/5 based on

9936

reviews